Linda Maxwell
Buyer Specialist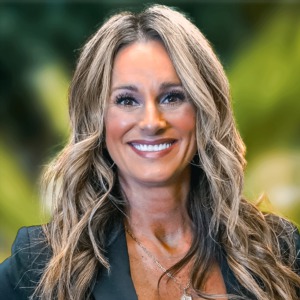 Linda was born and raised in North Central West Virginia where she and her husband raised their two children. She moved to Southwest Florida from the Pittsburgh, Pennsylvanian area.
Linda understands real estate transactions can be stressful especially in a fast-paced market like Florida's. Through her experience, she has learned that the right agent can make all the difference and she takes that to heart.
Having a tenacious attitude, joined with a stellar attention to detail, and recently becoming an empty nester with full availability, she is determined to make the home buying process as enjoyable as possible for each client.
In her spare time, Linda, her husband and two dogs enjoy all the outdoor activities Florida has to offer. When forced inside, she loves all things Bravo and a good Dateline murder mystery.