Lorraine Zahorian
Buyer Specialist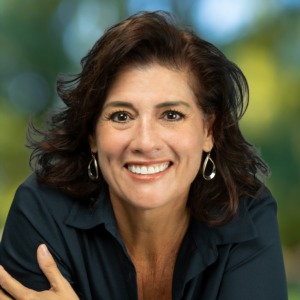 Lorraine Zahorian
Listing and Buyer Specialist
A Native Floridian, Lorraine possesses an intimate familiarity with the Southwest Florida and the Tampa Bay areas. Having started her business in the Tampa Bay Area in 2004, Lorraine then expanded her business to the SW Florida region in 2020. With over 18 years experience as a full-time, professional Realtor, Lorraine's invaluable knowledge of all things real estate sets her apart from other agents. Lorraine is a true professional; responsive, committed to giving her clients the very best customer service, and a skillful negotiator.
Lorraine's first passion is her family; her husband, three sons, and two grandchildren. She lives in the Riverside District of Fort Myers with her husband Steve, and enjoys spending time with her family, bicycling, going to church, or relaxing at one of Florida's beautiful beaches.
Lorraine can be reached by  by email at [email protected] or by phone at (813) 716-3997.